Adrian Wong:
Three-legged Dog
May 26 – June 23, 2019
Reception for the Artist
Sunday, May 26, 4:00 – 7:00 P.M.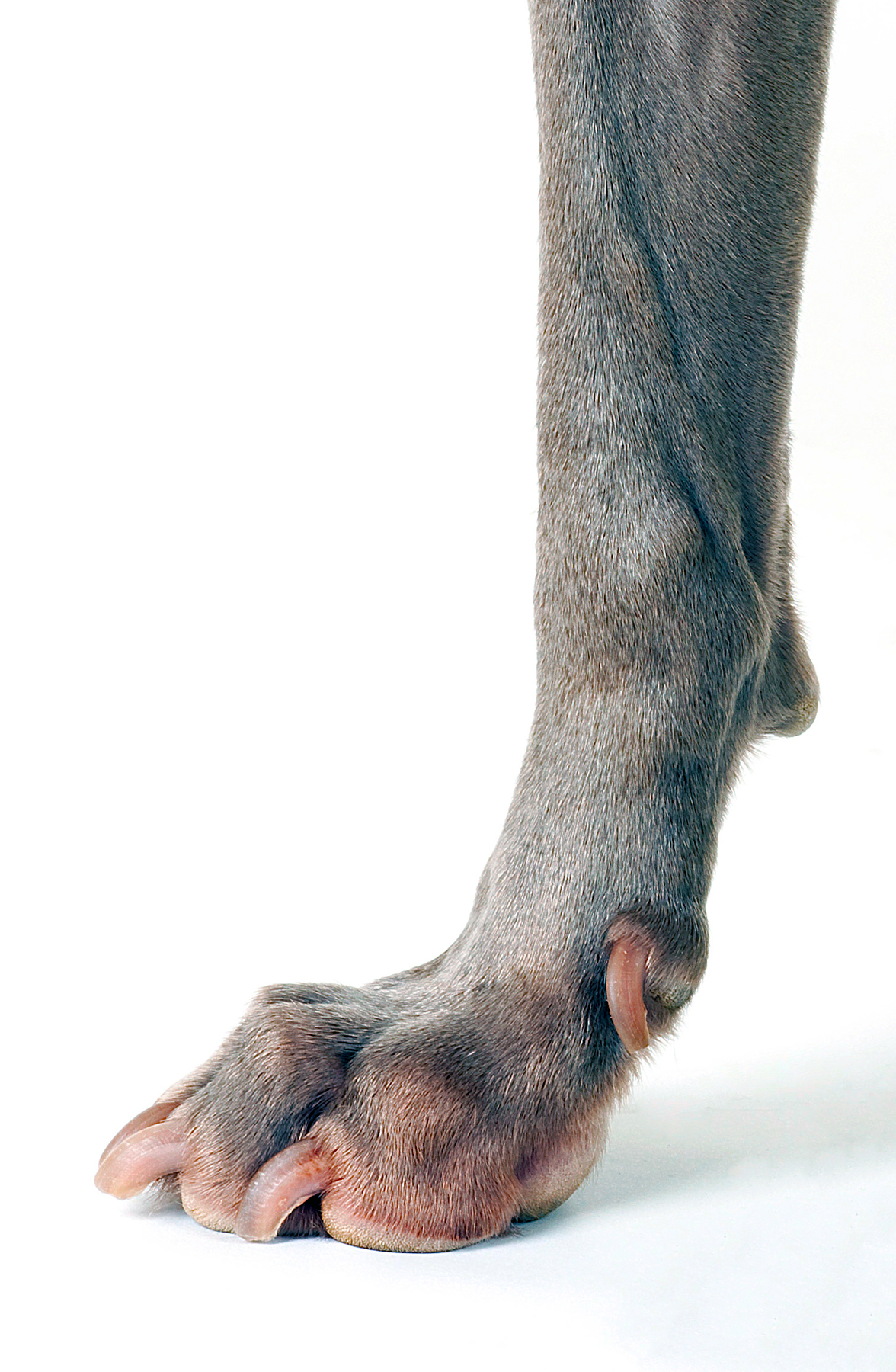 On a brisk evening in September, a three-legged dog named George was abducted outside of a department store in Chicago's South Loop neighborhood.
At the time of the incident, Adrian Wong was following another three-legged dog around a park, across town in Logan Square, unaware of the parallel events transpiring. Transfixed by the dog's effortless accommodation to her absent limb, Wong found himself overwhelmed by what he describes as an "acute emotional response, neither sadness nor joy, neither pity nor vicarious triumph, that spontaneously brought tears to [his] eyes." Her confident movements and wagging tail were a physically manifest rebuttal to her disability, triggering at once a sense of schadenfreude (pleasure in the reminder of his own ablebodiedness), pathos (sympathy for the dog's disability), the abject (aversion to fluctuating asymmetries), wabi-sabi (awe of the beauty in the dog's imperfection), Henri Bergson's comique (laughter in anticipation of a dysfunctional body), and its inverse (delight in the unexpected grace of that body in motion).
George's captors were tracked using surveillance camera footage. He was returned to his owner unharmed, but the lasting effects of the trauma were more difficult to establish—given George's inability to speak and his veterinarians' inability to apply conventional canine gait analysis in assessing his mental status.
Conceived with the specters of these two three-legged dogs fresh in his mind, the present exhibition is Wong's attempt to unpack the complex network of emotions triggered on that day. Works on view were produced in consultation with a professional clown, a telepathic animal communicator, and a three-legged dog. Jay Jay the clown will be performing during the opening reception.
Adrian Wong was born and raised in Chicago, Illinois in 1980. Originally trained in psychology (Stanford MA, 2003), he began making and exhibiting work in San Francisco while concurrently conducting research in developmental linguistics. He completed his post-graduate studies in sculpture (Yale MFA, 2005) and relocated his studio to Hong Kong in 2005, but recently returned to Chicago, where he teaches at the School of the Art Institute of Chicago. His installations, videos, and sculptures draw from varied subjects and explore the intricacies of his relationship to his environment (experientially, historically, culturally, and through the filter of fantastical or fictionalized narratives). These organic and open-ended artifacts of his process often involve a collaborative engagement with subjects. Wong's work has been exhibited at The Drawing Center (New York), Kuandu Museum (Taipei), Kunsthalle Wien, Kunstmuseum Bern, Kunstverein (Hamburg), Museum of Modern and Contemporary Art (Seoul), Palazzo Reale (Milan), Saatchi Gallery (London), and Witte de With Center for Contemporary Art (Rotterdam)—and can be found in public and private collections worldwide, including the DSL Foundation Collection (Paris), K11 Art Foundation (Shanghai), Kadist Foundation (San Francisco), M+ Museum (Hong Kong), Sifang Museum (Nanjing), and the Uli Sigg Collection (Lucerne).