Anders Lindseth:
Thin grass does for a mattress,
 the blue sky makes a good quilt, 
happy with a stone under head.

April 23 – May 21, 2023
Reception for the Artist
Sunday, April 23, 4:00 – 7:00 P.M.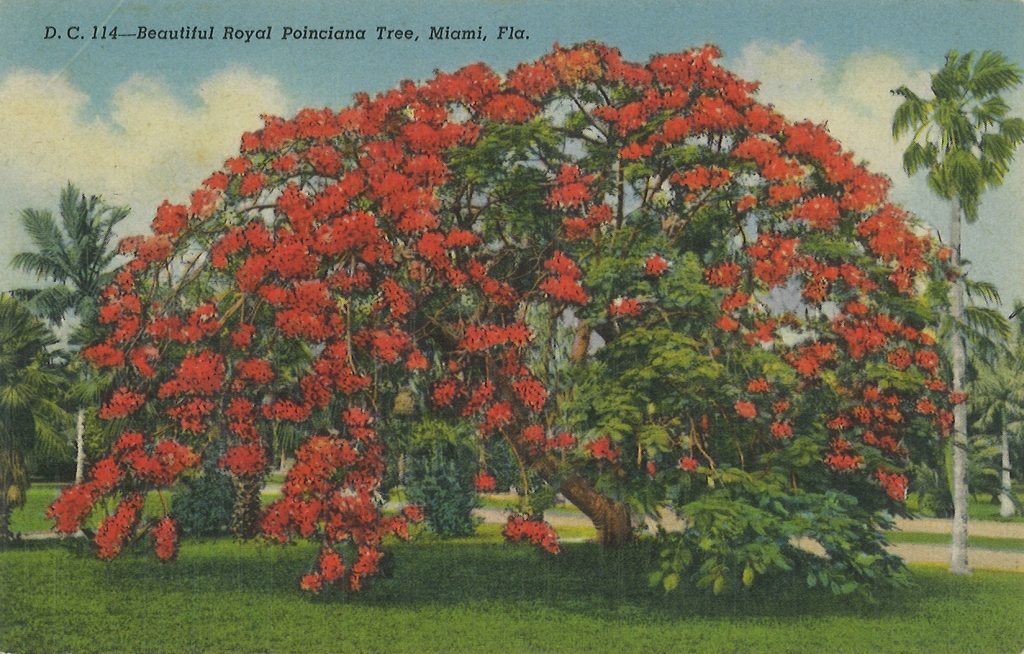 Vintage watches, postcards, and their reproductions give way to recollections of leisurely moments; they are artifacts that trigger a nostalgic longing for an imagined past. Anders Lindseth's first one person exhibition insists we must not merely linger in the past but embrace Taoist sensibilities and divine the fantastic. This is the way forward.
For Lindseth the photographs on these postcards of tranquil, American landscapes are nothing more than mere shadows of our world. Thus, he completes them with drawings of a single sunset motif, complete with "green flash". There is drawing, but nothing is written; and these postcards are mailed across the country. An occasional postcard never completes it's journey, and those that do arrive safely travel at different speeds, one that Lindseth cannot control. Wristwatches present a parallel dilemma. As he paints the dials and removes the hour and minute hands from mechanical watches, Lindseth imbues these devices with new potentials. The watches are no longer useful for telling time, and they become reminders of the artifice of time, itself.
The Road to Cold Mountain, a collection of poems from the fabled 9th century Chinese poet, Hanshan, offer counsel on the nature of existence, the search for enlightenment, and the simplicity of nature. The Road to Cold Mountain also yields this exhibition's title:
Thin grass does for a mattress,
the blue sky makes a good quilt,
happy with a stone under head.
Anders Lindseth is an inter-disciplinary artist working in Los Angeles. He received his BFA from The School of the art institute of Chicago in 2013. His works have previously been exhibited at Spazio Amanita in Florence, The Shophouse in Hong Kong, and M+B in Los Angeles.