Dan Rizzo-Orr:
IGF
(IT'S GREAT FUN)
(IN GOOD FAITH)
(I GOT FIRED)
September 13 – October 11, 2015
Reception for the Artist
Sunday, September 13, 4:00 – 7:00 P.M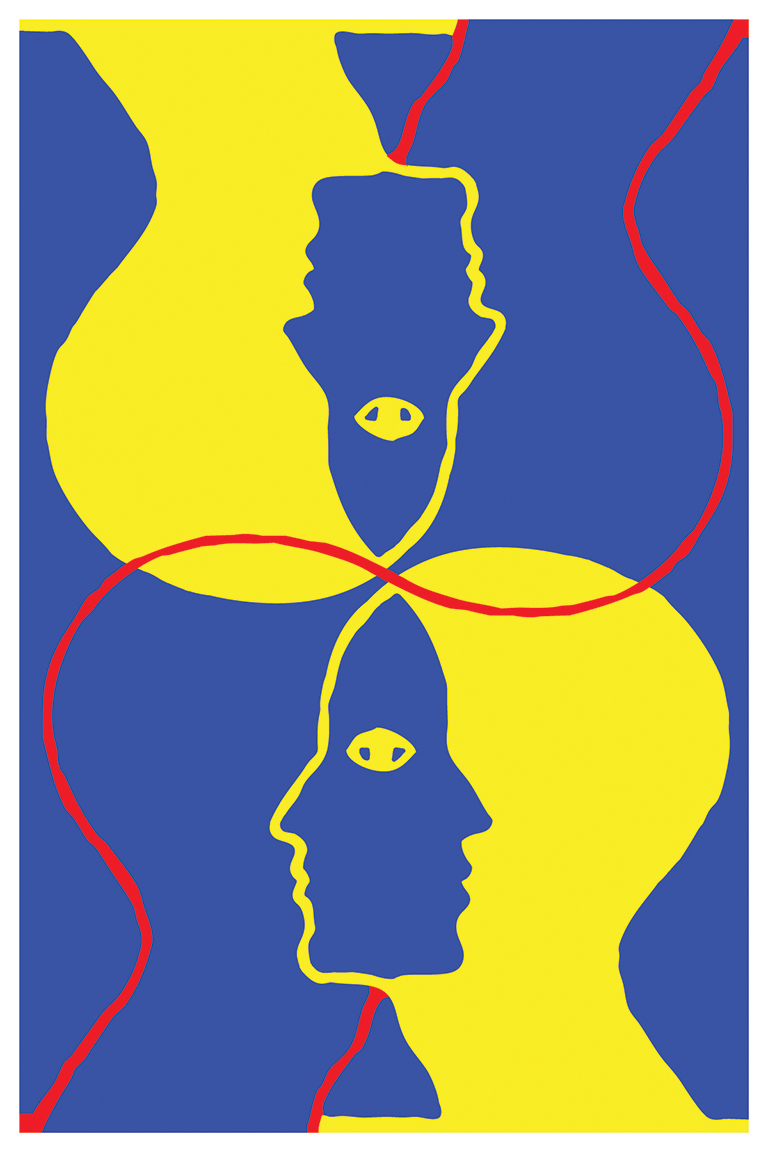 Dan Rizzo-Orr's painterly compositions are visually demanding and require much time to apprehend the layers of embedded visual information. His compositions of the human figure feature a dark palette, scribbled and exacting mark-making, and overlapping forms that both clarify and redirect playful, classical, and abstract imagery to the sentimental.
Rizzo-Orr's work parallels how our use of common language, standard and invented, conjures fluid and multiple representations. IGF is great fun, in good faith, and I got fired.
Dan Rizzo-Orr is a Chicago-based artist. He was born in Phoenix, AZ and holds a BFA in Studio Art from the School of the Art Institute of Chicago. His recent exhibitions include Heaven Gallery (Chicago) and Silent Funny (Chicago).