Kristoffer Ala-Ketola:
Dreams & Delusions

April 24 – May 29, 2022
Reception for the Artist
Sunday, April 24, 4:00 – 7:00 P.M.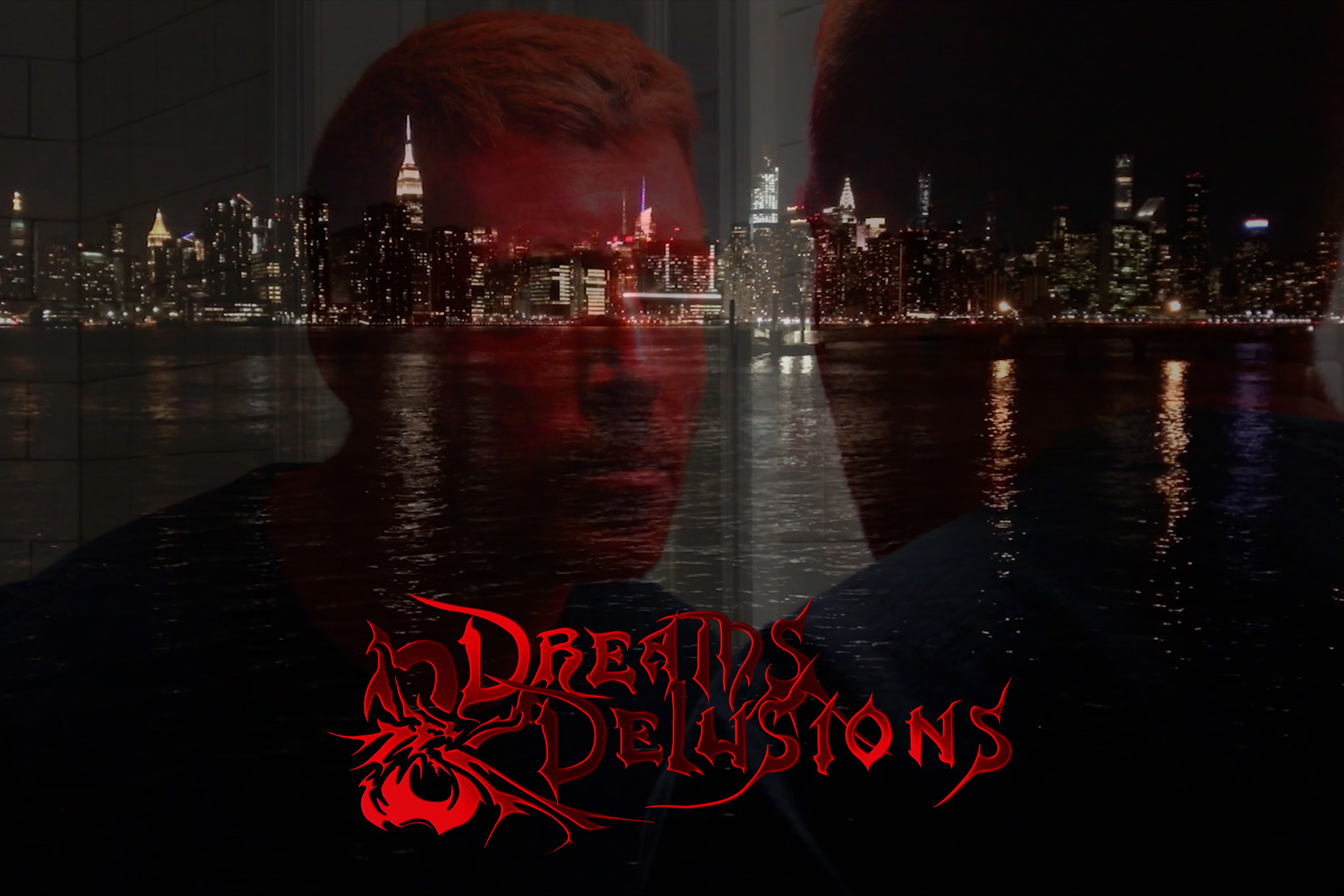 Kristoffer Ala-Ketola anchors his practice in the dark milieu of uncertain forms of existence. Interest in the formation of identities melts into the genre of portraiture and gives way to a stew of new and unknown characters, and Ala-Ketola marks these personas with body horror, the grotesque, camp, queerness, and absurdist humor to fixate on the liminal edges between the fantastical and monstrous.
Greek mythology and Anne Carson's novel Autobiography of Red background Ala-Ketola's exhibition. The character featured in both, Geryon, is referenced in the titles of individual works in Dreams & Delusions. Merging fiction, autobiography, queer theory, and psychology into visual language – its signs reflecting and contradicting each other – Ala-Ketola creates a vortex of associations through themes of desire, solitude, change, healing, and coping. This exhibition presents recent video, sculptures, paintings, and pigment prints on paper that make visceral the dissonance and difficulties of becoming.
Kristoffer Ala-Ketola is a Finnish multidisciplinary artist who graduated from Yale School of Art as a Master of Fine Arts in 2019. Dreams & Delusions is Ala-Ketola's first solo presentation in the United States. His works have been previously exhibited in Shin Gallery in New York and Kunsthalle Helsinki, and he has also participated in video screenings at the Helsinki International Film Festival and Video Art Festival Turku. Ala-Ketola's work engages in self portraiture and character building, with recurring themes of human emotion, crisis, and dreaming.