Isabella Kendrick: Feature Presentation
September 21 – November 2, 2014
Reception for the Artist
Sunday, September 21, 4:00 – 8:00 P.M.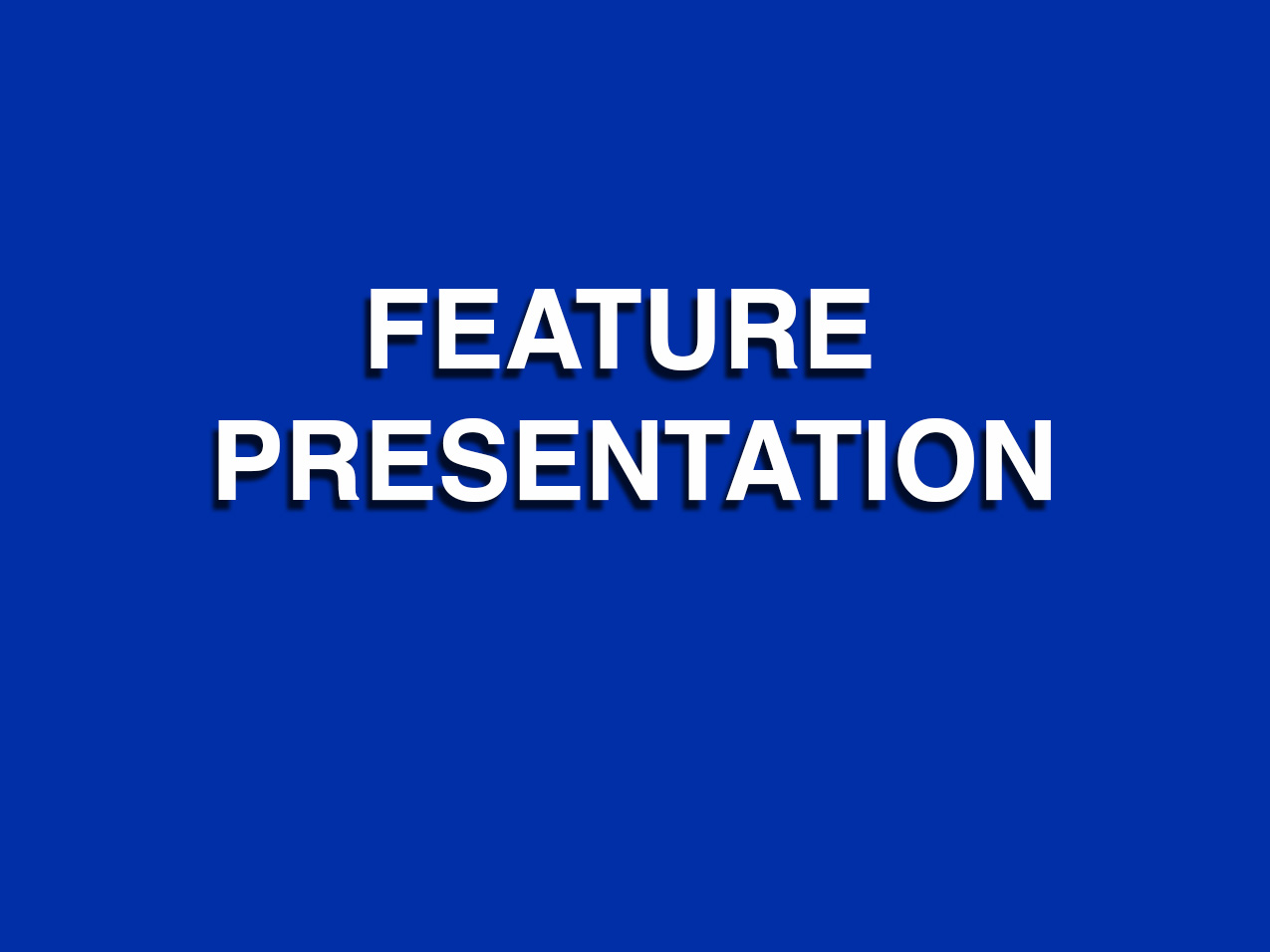 Isabella Kendrick is a visual artist whose work marks how the uncanny (and sometimes comic) transcends the ordinary. Feature Presentation recalls our increasing reliance on information generated from new technologies, how hyper-specific information becomes normative, and how the unexpected always arrives hand-in-hand with the sought. Feature Presentation highlights how this unforeseen information creates a new sense of awe and beauty; and, above all, Kendrick's work demonstrates that this medium of unexpected information demands investigation.
Feature Presentation is Isabella Kendrick's first one-person exhibition. Her work ranges across drawings, prints, videos, and sculptural installations. Kendrick was born in Denver, CO and lives and works in Chicago, IL. She holds a BFA from the School of the Art Institute of Chicago.